Focuses on women's health issues such as gynecology, endocrinology, autoimmunity, fertility, gastroenterology and chronic disease, along with preventative medicine and wellness care.
View full profile >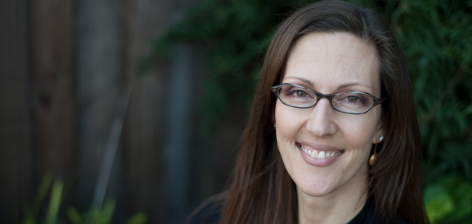 Practices family medicine, using nutrition, nutritional supplements, botanical medicine, homeopathy and other natural therapies to treat a wide range of women's, pediatric and chronic disease issues.
View full profile >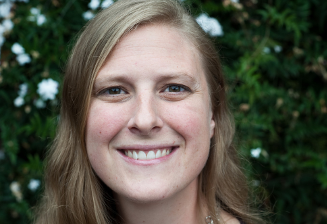 Treats acute and chronic conditions. Dr. Colby has a special interest in children struggling with neurological conditions. Other areas of focus include allergies, asthma and gastrointestinal disorders.
View full profile >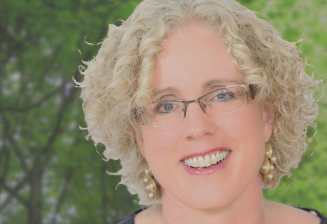 Focuses her practice on Lyme Disease, PANDAS/PANS, Autism Spectrum Disorders, ADD/ADHD, MTHFR & Nutrigenomics. She combines botanical medicine and nutrition along with homeopathy and amino acid therapy
View full profile >