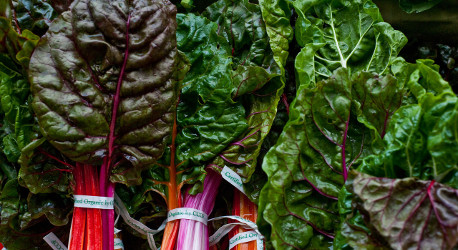 Our Commitment
Health is about so much more than the absence of disease.
It means having the energy and the ability to chase after your dreams, be there for your family and to become the very best you can be. It's about your body working as it should. It is a clear mind, a balanced mood and a sense of belonging. Berkeley Naturopathic Medical Group supports your true health. We empower you to actively and consistently participate in getting and staying well—naturally.
Experience holistic and respectful care.
Founded in the scientific, herbal and natural roots of western medicine, naturopathic medicine is safe, individualized and deeply effective. Because naturopathic medicine supports the whole person, Berkeley Naturopathic Medical Group sees patients not as diseases or body parts, but as individuals and partners in wellness who deserve to be supported in mind, body and spirit. We recognize your body's innate ability to heal itself. So we choose the simplest, least invasive and least harmful treatments that are effective for your unique situation. We take the time to get to know you and what matters most to you. Our treatment plans include diet and lifestyle recommendations, natural remedies and, most importantly, support for every step of your healing journey.