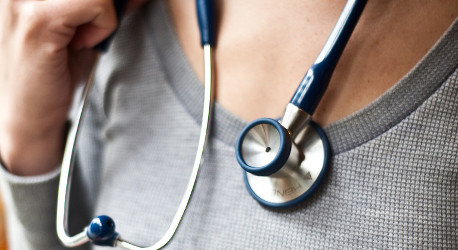 Sign up for our
newsletter

.

Healthy recipes, wellness insights, nutrition info, supplements demystified...
What to Expect
Berkeley Naturopathic Medical Group is currently offering remote office visits via phone or secure online video conferencing.
Your First Visit
Because we treat the whole person, your doctor takes time to get to know you. Your intake process includes:
A complete history of the presenting condition
Any pertinent physical exams
A review of lab work
Ordering of any new labs
A personalized treatment plan
Intake Duration
Adults:
90-120 minutes
How to prepare:
You will need to log into our online medical records, ChARM, and complete the following paperwork:

Adult Intake BNMG
Office and Financial Policies BNMG
Consent to Treat BNMG

Please procure copies of your lab work from the past 1-5 years and upload those to the ChARM patient portal
*The initial intake paperwork is comprehensive. Most people find that they need at least 40 minutes to complete it.Please feel free to contact us with any questions about your paperwork.
Follow-Up Visit for Established Patients
This visit includes:
A continued medical history
A re-evaluation of symptoms and clinical progress
A thorough reassessment and changes to your individualized treatment plan
A review of new lab results
Ordering of follow-up testing as needed
Each follow-up session varies depending on the unique needs of each patient and the complexity of the condition and treatment.
Follow-Up Visit Duration
Adults
: 30-60 minutes
How to Prepare
Come prepared with your treatment plan and recent labs (if any), and your questions.