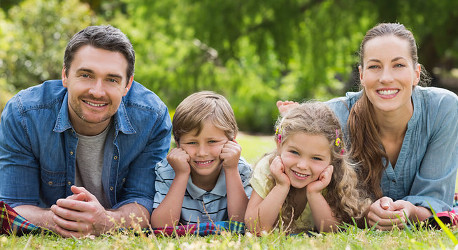 Sign up for our
newsletter

.

Healthy recipes, wellness insights, nutrition info, supplements demystified...
Mental Health
Just as the mind has a profound effect on the health of the body, the opposite is also true. It is critical to evaluate and support the whole person so that true healing can unfold. We treat a range of mental health complaints, including:
Depression
Anxiety
Insomnia
Adult ADHD
PTSD
Seasonal Affective Disorder
Our approach to addressing your mental health concerns may include:
Nutritional Counseling
Amino Acid Therapy
Targeted Vitamin & Mineral Therapy
Coaching
Mind/Body Medicine
Hormone Balancing
Genetically Targeted Treatments
We also support patients in safely tapering off antidepressants and other psychotropic medication.