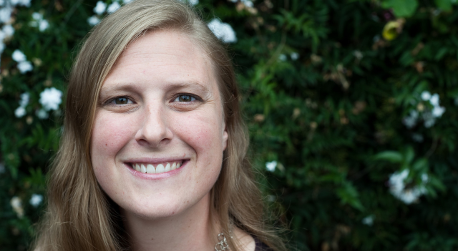 Dr. Pamela Colby
"
I found naturopathic medicine on my own health journey. After a childhood and adolescence of chronic illness that did not resolve with conventional treatment, I searched for answers elsewhere.
"
Areas of Expertise
Dr. Colby treats people of all ages for acute and chronic conditions. Her special interest is working with children, especially those struggling with ADD, ADHD, autism and Asperger's syndrome. Other focuses include allergies, asthma and gastrointestinal disorders.
Dr. Colby values listening to the individual needs of her patients and creates meaningful and effective partnerships with them. She provides kind, nonjudgmental and collaborative care.
Background
Through self-study, Dr. Colby learned about the effects of nutrition on health. This opened the door to homeopathy, one of her greatest passions. It was not until she became a patient of a naturopathic doctor that her health conditions resolved and she began to enjoy a high level of vitality.
Dr. Colby's interest in natural medicine, combined with her personal experience with the life-changing effects of this medicine, made her choice to attend a naturopathic medical school an easy one.
Dr. Colby is generally available for appointments during these office hours: