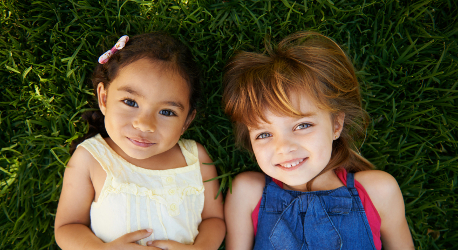 Sign up for our
newsletter

.

Healthy recipes, wellness insights, nutrition info, supplements demystified...
Pediatrics
The gentle and effective treatments used by our naturopathic doctors are especially suited to the delicate systems of children.
Well-child exams are comprehensive, with time spent addressing concerns such as how to best feed your child and help them get the sleep they need. We also discuss ways to avoid exposure to the many harmful chemicals in our environment—from using laundry detergent alternatives to finding the safest mattresses.
In addition to focusing on prevention, Berkeley Naturopathic Medical Group regularly treats a wide range of childhood diseases, including asthma, eczema, ear infections, colds and the flu, gastrointestinal problems and food allergies. We examine your child's symptoms with an emphasis on finding and resolving their cause.
We work closely with families to ensure that they are comfortable with and confident in the process. Our big purpose is to empower families to handle most common problems on their own and avoid spending unnecessary time and money on doctor visits. This involves not only teaching parents what to do in certain situations, but also teaching children how to interpret what is happening in their bodies and successfully communicate that information to their parents.
We look forward to working with you and your family.