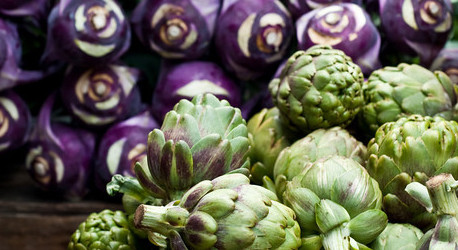 Sign up for our
newsletter

.

Healthy recipes, wellness insights, nutrition info, supplements demystified...
Naturopathic Medicine FAQs
What is naturopathic medicine?
Is naturopathic medicine the same as homeopathy?
How are naturopathic doctors (NDs) different from MDs?
How are naturopathic doctors trained?
What's the difference between a naturopath and a naturopathic doctor?
What kinds of treatments does a naturopathic doctor use?
What conditions does a naturopathic doctor treat?
What types of people can naturopathic doctors help?
Do naturopathic doctors treat children?
Can naturopathic doctors order labs?
Will naturopathic doctors work with other doctors to manage care?
Can I use naturopathic medicine if I am taking pharmaceutical medications?