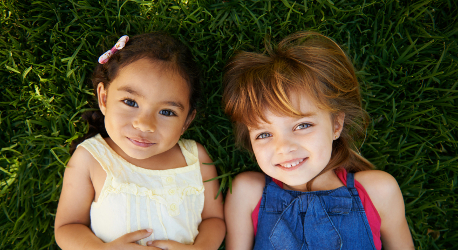 Sign up for our
newsletter

.

Healthy recipes, wellness insights, nutrition info, supplements demystified...
How to Reach Us
Clinic: 510.845.8600 or 925-949-8604
Fax: 888.972.7331 or 925-949-8436
Email: officemanager@taranaturalmedicine.com
Dr. Korza uses the ChARM Electronic Health Records system to manage patient medical information. The ChARM Patient Portal is a secure way for you to:
Send your doctor a message
Complete patient forms
Access lab results
View treatment plans
Request prescription refills
Schedule appointments
And more…
If you are a new patient, or do not have your ChARM login information, please call the office at 510-845-8600 or 925-949-8604 or send an email to officemanager@taranaturalmedicine.com to schedule or discuss your needs.
Fax: 925-949-8436